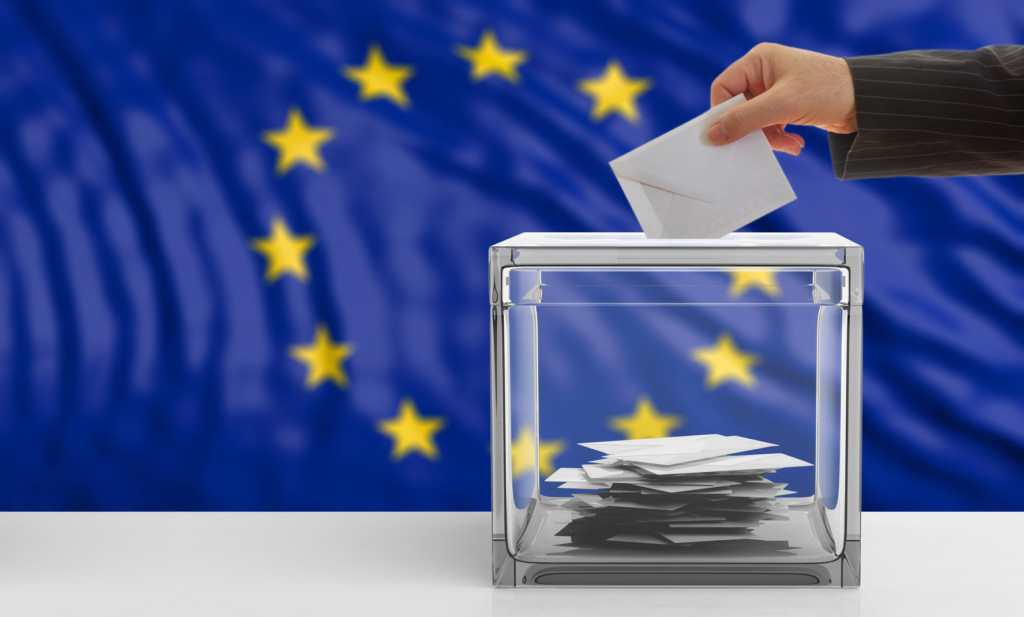 My personal working title for 2017 is "Europe in Reset Mode": with upcoming elections in the Netherlands (15 March), France (April & May), Germany (3 state elections in March/May + federal elections in September), the Czech Republic (October), potentially also Italy (if a new election law currently in the works is approved in time by the constitutional court) plus Brexit and Greek debt negotiations 3.0.
This diary is intended a sort of election watch, complemented by observations on global developments. I'll do my best to keep up with the twists and turns, share my thoughts and recommend useful sources for further reading.
Why "Europe in Reset"?
In the months ahead we will find out how the re-emergence of populist-nationalist agendas will shape the future lives of Europeans. What I see playing out in the political arena for me is way more than fear of refugees. It's a turn of the tide, a clash of generations (sorry Samuel Huntington, how could you know about smart phones) between the "my-country first" ideology of a bygone era dominated by manufacturing, competing for resources and environmental recklessness versus the incoming era of openness, diversity and mobility dominated by digitization, sharing of resources and mindfulness towards nature. This is about dismantling an old system and replacing it with a new one. Until a new equilibrium is found, disruption and unexpected twists and turns are likely to be a theme for a while, not just in Europe but across the developed world. Emerging markets may seem strangely stabile by comparison.
The Ides of March
On 15 March voters will head to the polls in the Netherlands,
the UK government intends to trigger Article 50 which will set in motion a 2 year divorce process from the EU,
and the Federal Reserve is expected to raise interest rates (90% probability as of writing)
Also, on 26 March the first of 3 German state elections will take place in Saarland, one of the smallest German states which borders on France and Luxembourg. It's a traditional stronghold for workers and the ruling coalition of CDU and SPD are likely to receive most of the votes. Watch for a "Schulz surge" for the SPD. More about this in the another diary edition.
Brexit Update
While I'm writing this blog post, the House of Lords is packed with peers continuing their truly meaningful exchange about Brexit negotiations. Yesterday they voted in favour of adding an amendment that would protect the interests of Europeans living in the UK. Today many peers are pushing for a "meaningful vote" on any Brexit deal (instead of a yes or no).
I recommend reading the speech of the Archbishop of Canterbury Justin Welby (formerly a high level executive in the oil industry) who is concerned about deep divisions in the country: http://www.archbishopofcanterbury.org/articles.php/5844/european-union-archbishop-of-canterburys-speech-in-lords-debate
Next up in the election diary "Europe in Reset": What to look out for when Dutch citizens cast their vote on 15 March